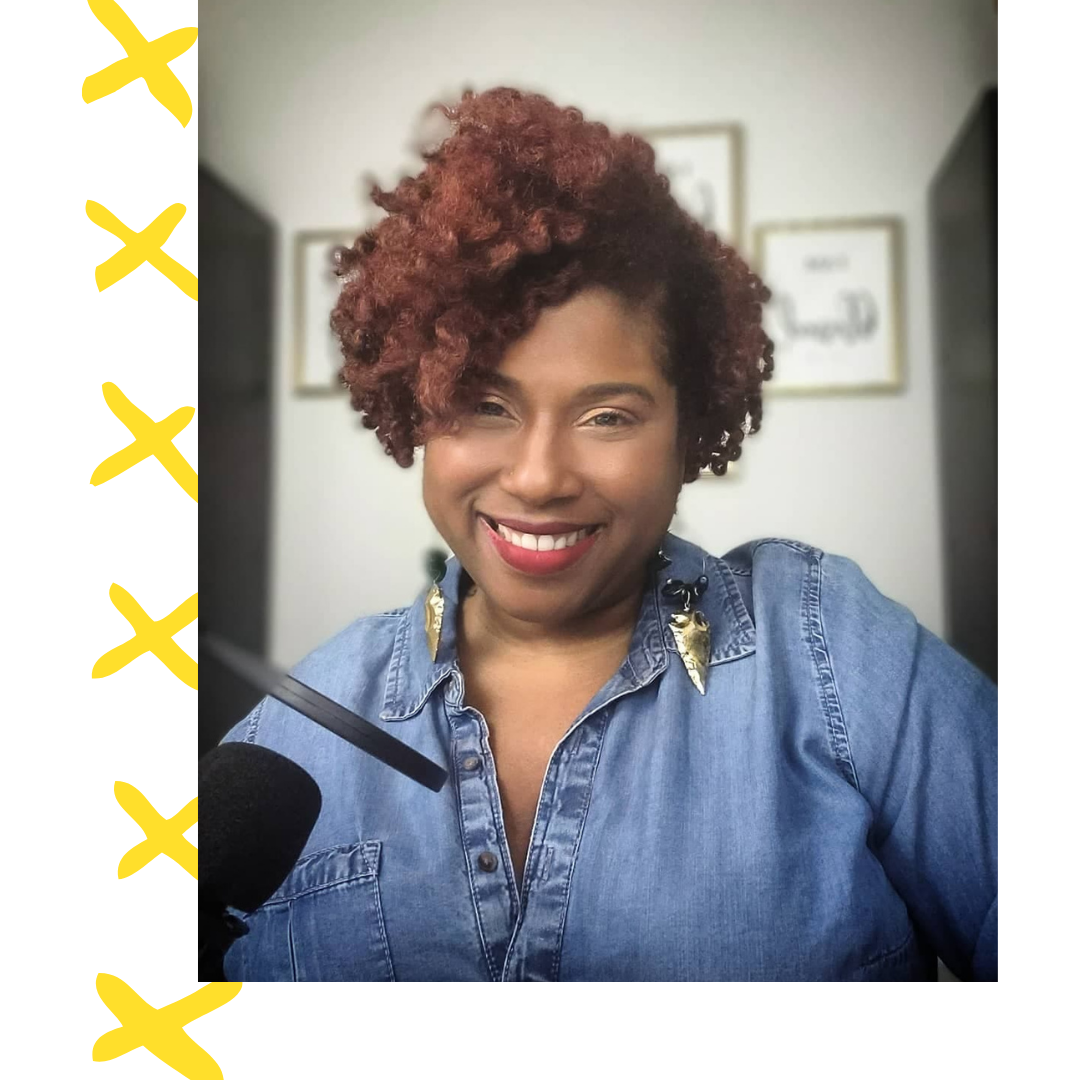 Kimberland Jackson, M.Ed.
Kimberland advocates for marginalized students across the nation through instruction, facilitation, and mentorship. Through her candor and vulnerability, she builds genuine relationships that lead to meaningful change. Her work centers on disrupting systemic racism through courageous conversations in educational spaces.
Bianca amplifies the voices of the oppressed through intentional national advocacy. Her advocacy work has been featured on ABC Action News, Yahoo, Bay News 9, Florida Channel, and other various media outlets. Her work empowers and equips families to curate safe social spaces for themselves and their children.